Pionierspark Primary School
C/O Mostert and Lardner Burke street, Windhoek, Namibia
Pionierspark Primary School offers several sport codes for the children.
Parkies Community Trust (PCT) is a vital body in the continuous success of the School.
Here we focus on keeping you updated on our adventures and procedures within the school.
Physical Address:
C/O Mostert and Lardner Burke street,
Pioneerspark,
Windhoek
Postal Address:
P.O. Box 30402
Pioneerspark
Windhoek
Namibia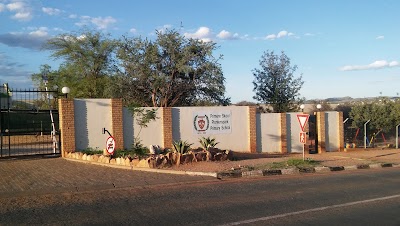 "A School and Staff that You can Trust."